Written by Dominga Schlotfeld for WheelTheWorld.com, May 25, 2023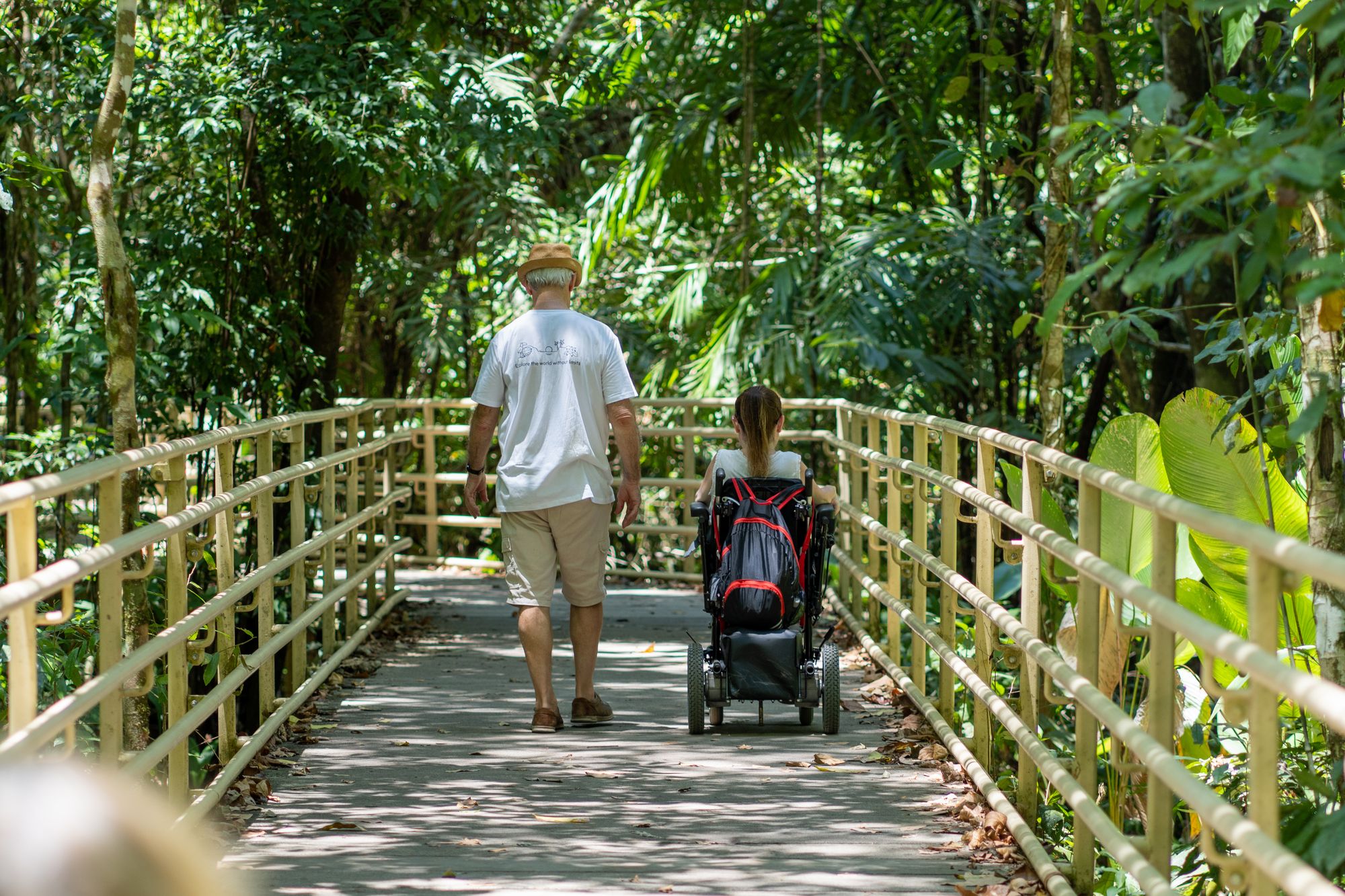 For people with disabilities, planning a trip can be a challenge. With often hard-to-find accessibility information, the apprehension of social and physical barriers in certain destinations, and sometimes previously bad experiences, planning an accessible trip can be more stressful than it should be. But don't worry! At Wheel the World, our goal is for everyone to have opportunities to enjoy the marvels of travel and explore the world without limits!

Aside from booking places to stay and things to do in over 50 destinations, Wheel the World offers two well-rounded package solutions that include accessible accommodations, transportation, and activities in many destinations around the world: Group Tours and Multi-day Trips.
Both of these options provide a meticulously crafted trip that accommodate the travelers' unique circumstances, opening doors to destinations that once seemed out of reach. The inclusive and accessible itineraries of multi-day trips and group tours opens up opportunities to explore your favorite destinations and to experience new ones. Overall, these trips alleviate much of the stressful planning and the packages build worry-free experiences so you can focus on creating unforgettable memories.

Now, what exactly are group tours and multi-day trips and what are the differences between them? Let's explore the differences and similarities of each to hopefully give you an idea of which one is more ideal for you.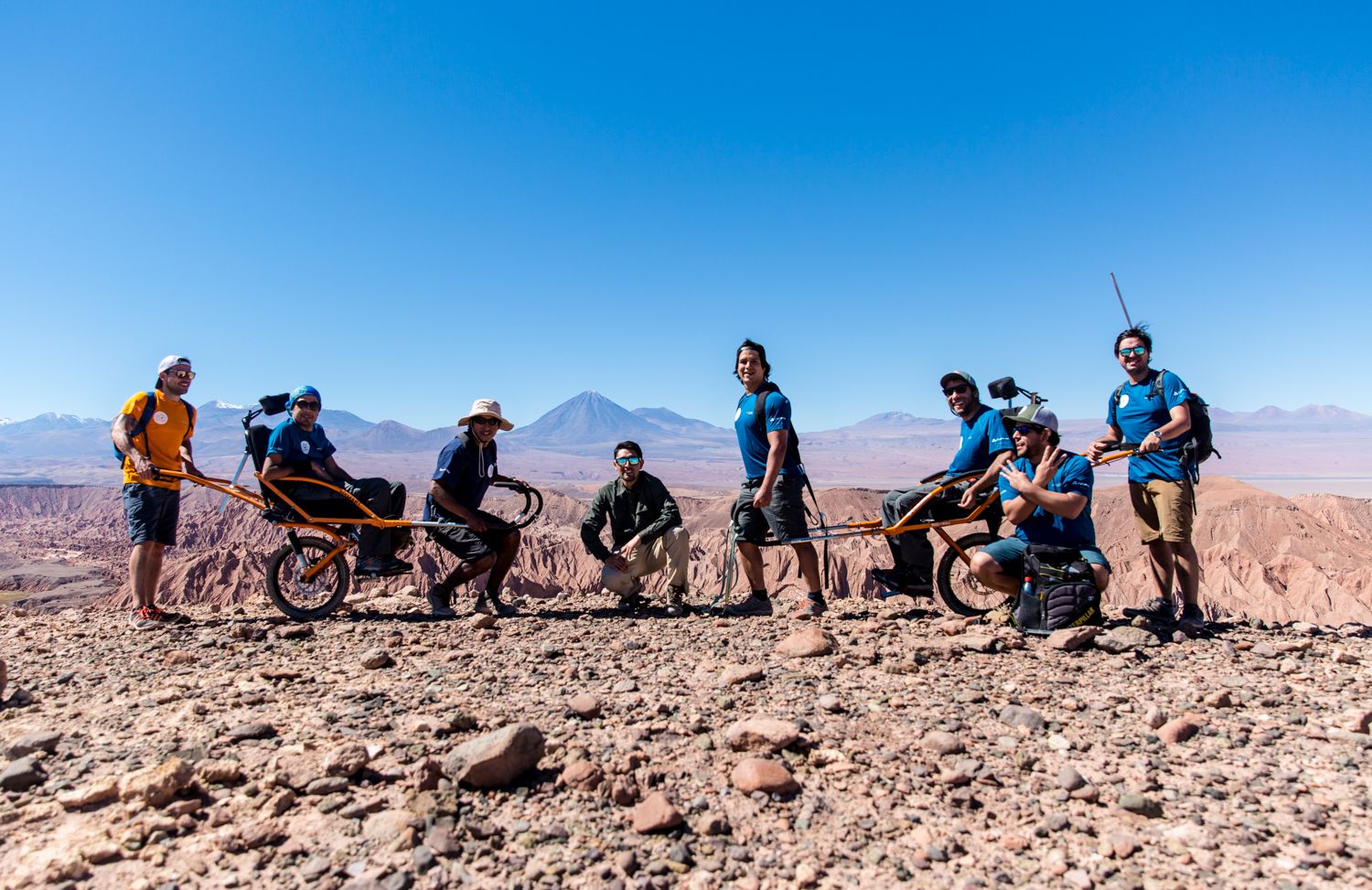 Group tours: Discover the world together without limits
Group tours are an excellent opportunity to explore your favorite or new destinations, accompanied by a group of fellow travelers with disabilities that want to travel the world as much as you do. These are guided tours that include accessible accommodations, activities, and transportation suited to each traveler's needs. You'll also be attended by a Wheel the World tour leader, professional guides, and drivers.
More profoundly, group tour trips offer a transformative experience that goes beyond travel. These trips provide an experience for building friendships as you connect with fellow travelers who also understand the challenges of living with a disability. The bonds formed during these journeys can be incredibly powerful, creating a support system that extends beyond the trip itself.
Currently, Wheel the World has openings for group tours in Costa Rica, Iceland, South Africa, Morocco, Greece, Portugal, Riviera Maya (Mexico), and a cruise to Alaska. Feel free to check their itineraries here. Our travel experts will be happy to guide you and answer any questions that you may have.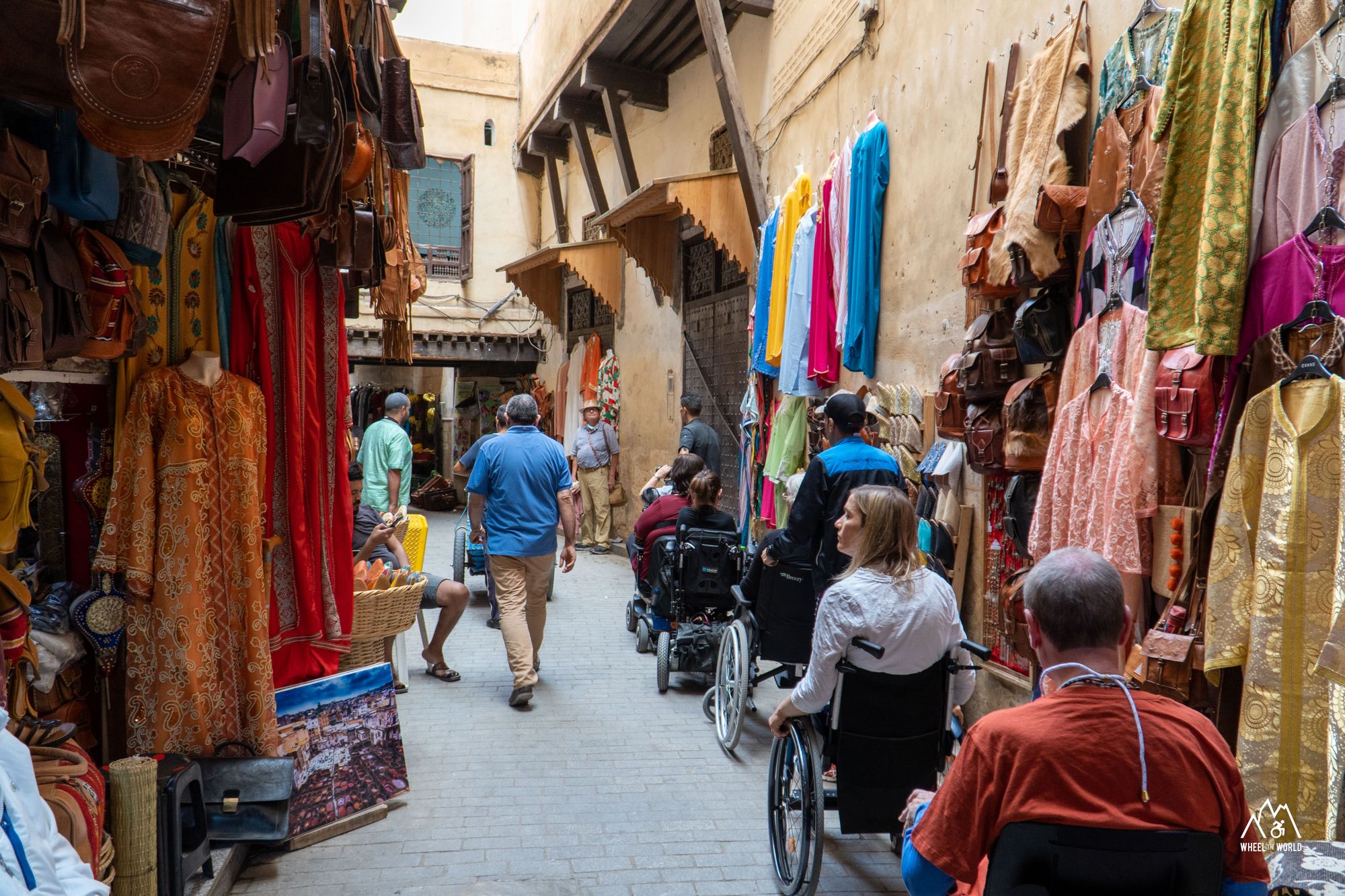 Multi-day trips: Private itineraries customized for your needs
With Wheel the World's multi-day trip option, private is the keyword. Similar to group tours, accessible accommodations, transportation, and activities are also included with multi-day trips but with added flexibility.