How The Eras Tour presented a big accessibility barrier and a new travel guide to the Hungarian capital city.
Written by John Morris, May 24, 2023
"Expectation is the dirtiest word in a traveler's vocabulary." — John Early, from his book Tales of the Modern Nomad: Monks, Mushrooms & Other Misadventures
Hello everybody!
Taylor Swift brought The Eras Tour to Boston last weekend and fans loved it — by all accounts, the tour has been a massive success, with rave reviews pouring in even from the pop star's skeptics. Saturday night's performance at Foxy Foxborough, the New England Patriots' football stadium, received extra attention after a heavy rainstorm left more than 50,000 fans soaking wet.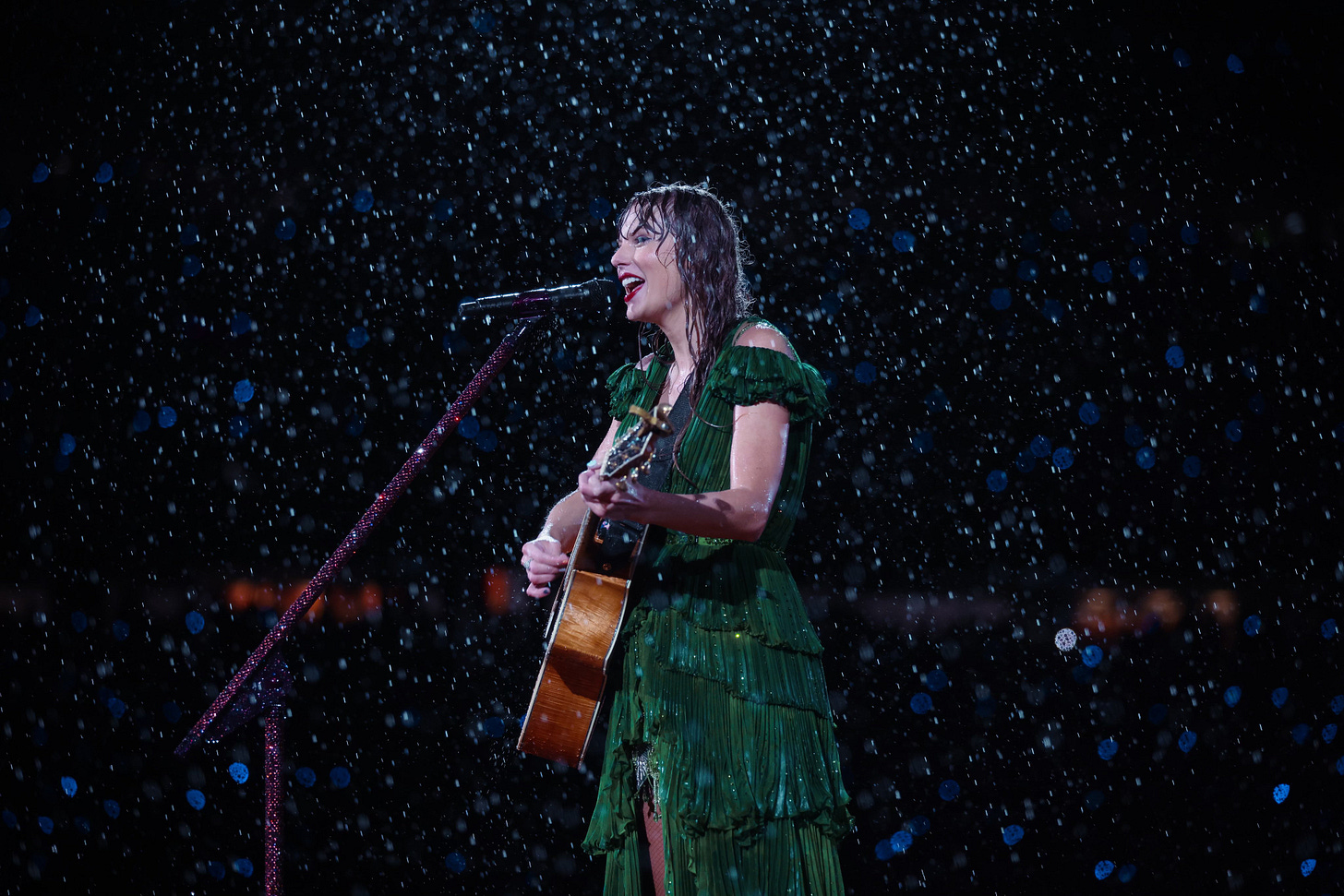 With resale tickets commanding a thousand dollars or more each, Swift's decision to perform in the rain might have cost some wheelchair users a lot of money and a once-in-a-lifetime concert experience. Exposing power wheelchairs to an hours-long torrential downpour is generally regarded as a bad idea and, while I didn't have tickets and don't consider myself a "Swiftie," I do wonder… Should the show have been rescheduled?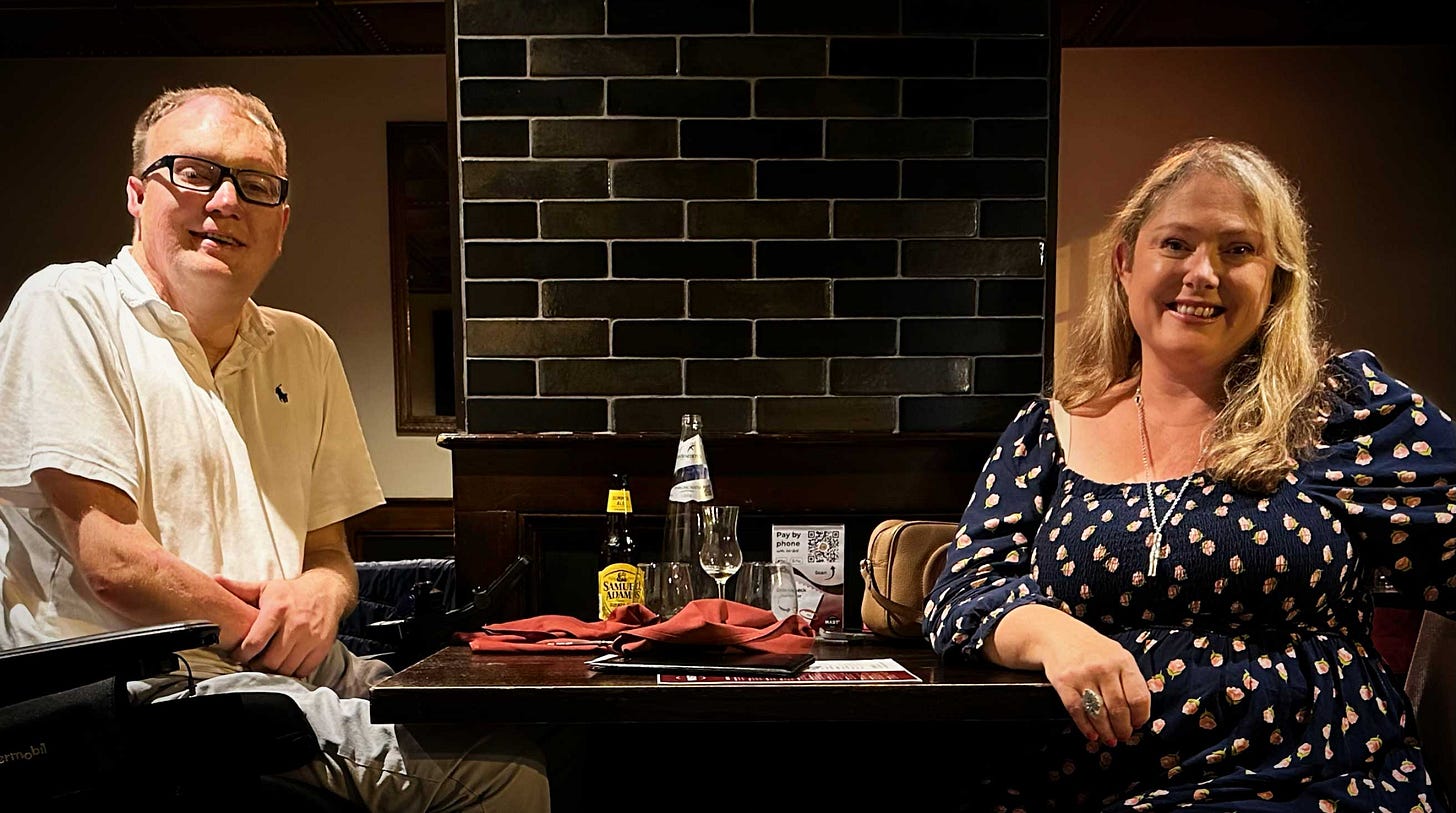 I stayed (mostly) indoors and out of the rain last weekend (more power to the Swifties who braved the elements!), but was excited to share a couple of meals with my friend Michele, who was visiting from London. It had been nearly a year since we last met up — on a weekend trip to Budapest, Hungary. In honor of that fun trip, I've published a new accessible travel guide to the Hungarian capital city, which you can read more about below.