Written by WorldCrutches.Com Answers To All Your Crutches Questions July, 2022
Crutches are made from different materials and in different designs. These materials are of varying qualities and come in different prices.
Despite the material used, they are used by people who have weak legs that cannot withstand their body weight.
Some of the injuries that may force one to use crutches include broken ankles, tibia injuries, stress fracture, foot fracture, or Achilles ligament injuries. In this review, we are going to look at crutches made from wood and aluminum.
Table of Contents
Wooden Crutches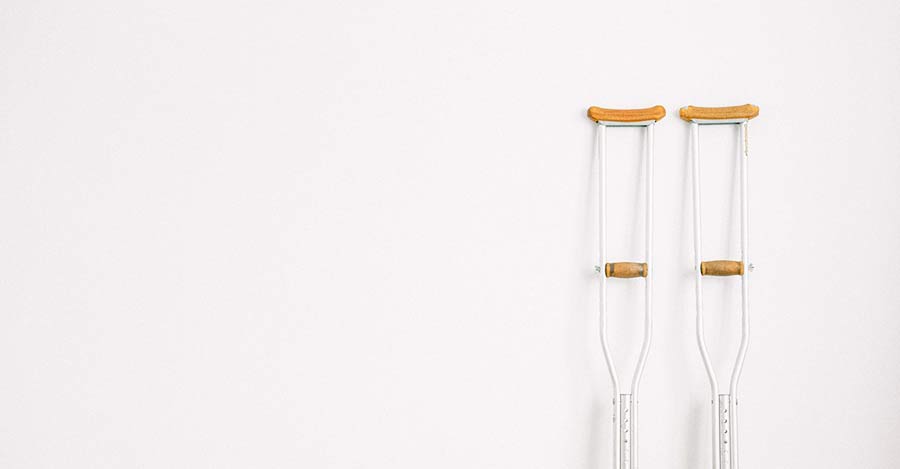 As the name suggests, these types of crutches are from wooden materials. They have been in use for a long time since their invention.
These crutches are light, durable, and easy to move around. They are of different designs and to crown it all, are suitable for any weather.
Good For:
More durable
Resistant to weather changes
Best for quick rehabilitation
Lightweight
Pocket friendly
Can support heavyweight
Bad For:
Are Wooden Crutches Safe?
When comparing with their counterparts, wooden crutches are safer to use. In case of any breakage, wooden crutches do not have sharp points that may hurt you.
Additionally, these crutches are light and therefore do not cause strain to the body. They are strong like metallic crutches and more durable.